Josh Gibson: SEO Maestro, Content Virtuoso, and the Visionary Behind Vanika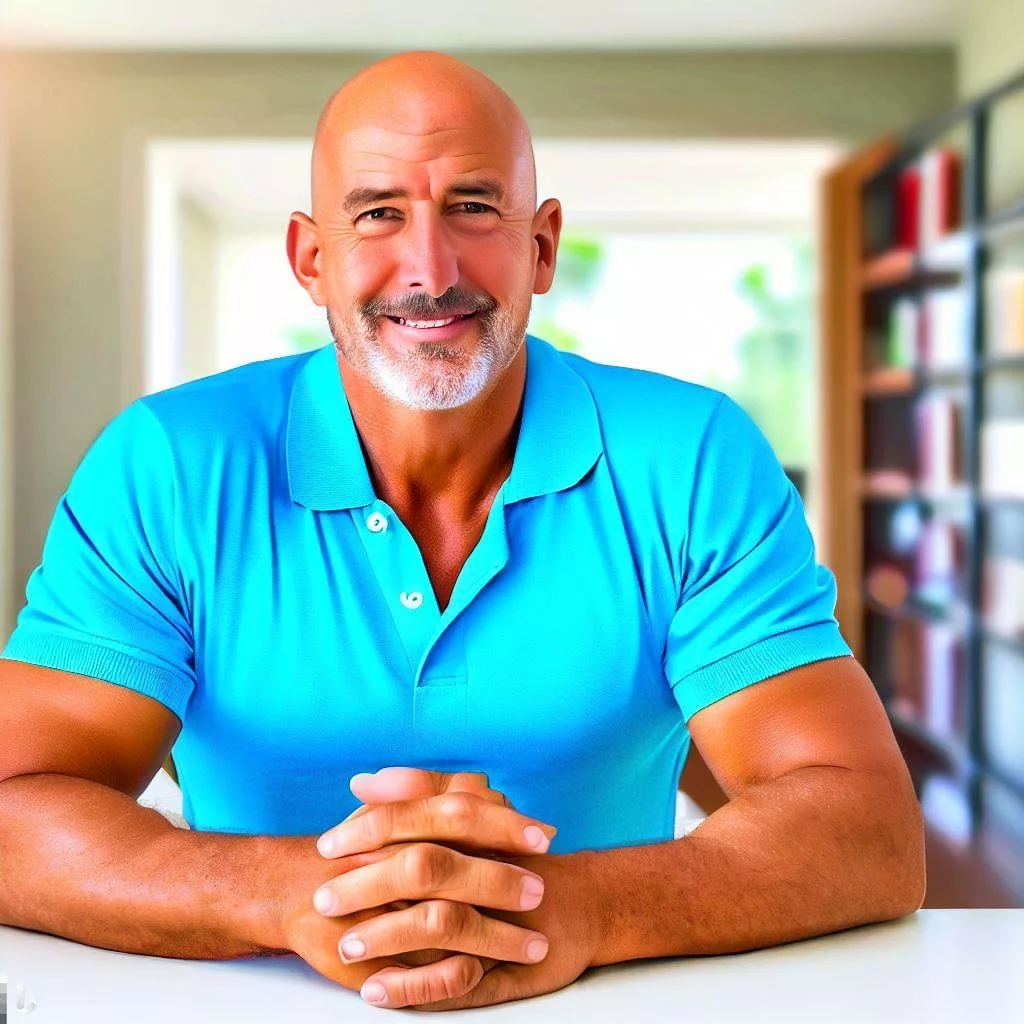 ---
Introduction:
Meet Josh Gibson, the dynamic force behind Vanika.com, your ultimate guide to a fulfilling retirement. But Josh isn't just passionate about helping retirees find their purpose; he's also a seasoned SEO and content writing expert with a decade of experience under his belt.
---
A Decade at IC-Agency:
Currently serving as the Search Engine Optimization Manager at IC-Agency, one of the leading digital marketing firms, Josh has been with the team for nearly ten years.
Here, he continues to hone his skills, spearheading campaigns that consistently deliver top-tier results. His innovative strategies and keen understanding of the ever-evolving digital landscape make him an invaluable asset to the team and the many brands they serve.
---
Vanika: A Passion Project:
While his professional journey was deeply rooted in the digital realm, Josh's heart resonated with the aspirations and challenges faced by retirees. Combining his personal interest with his professional expertise, he birthed Vanika.com. Today, it stands as a testament to his dedication, offering retirees a comprehensive guide to navigate their golden years with joy and purpose.
---
Bridging the Gap:
Josh's unique position, straddling the worlds of retirement guidance and digital marketing, offers a fresh perspective. He understands the nuances of both realms, making him an ideal consultant for businesses looking to tap into the senior market or enhance their digital presence.
---
Let's Collaborate:
If you're a business seeking to elevate your digital game, Josh is your go-to expert. With a proven track record in SEO and a deep understanding of content dynamics, he's equipped to propel your brand to new heights. Let's harness the power of digital together!
Contact Josh:
Email: josh[at]vanika.com
---
Conclusion:
Whether you're a retiree seeking guidance or a business aiming for digital excellence, Josh Gibson is here to assist. Dive into Vanika.com to explore the world of retirement or reach out to collaborate on your next big digital project.